These, in no certain order, are some of the films <>nsb most enjoyed in 2016.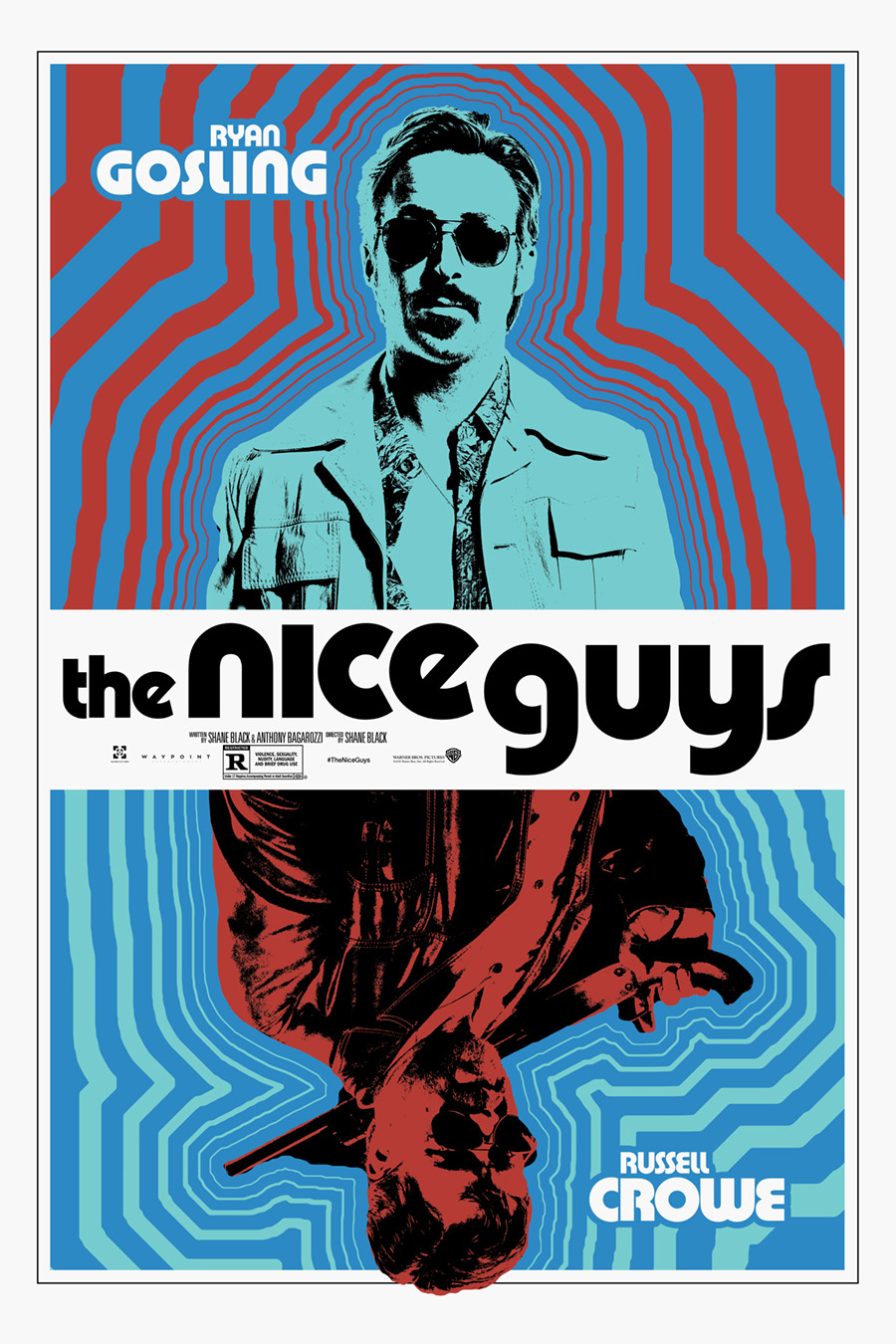 Films that barely missed the cut *
OJ: Made in America
Jane Got a Gun
Hail, Caesar!
Eddie the Eagle
Captain America: Civil War
Popstar: Never Stop Never Stopping
Doctor Strange
Fantastic Beasts and Where to Find Them
The Lobster
Rogue One: A Star Wars Story
*<>nsb tried to see La La Land before making this list and it was sold out. Otherwise it would most certainly be on here.